Employees for all the jobs in the warehouse
1.

Loading – unloading of goods

2.

Arranging & cleaning warehouse areas on the interior & exterior

3.

Checkers & Re-packers of ready orders

4.

Supplying production lines with products & packaging materials

5.

Separating packaging materials, returns, recycling
Picking orders with all the Warehouse Management Systems (WMS)

Via list

Via scanner

Via voice picking

Via vision picking
Operators for all the warehouse lifting machines
1.All types of ramp machinery with and without an on-board operator.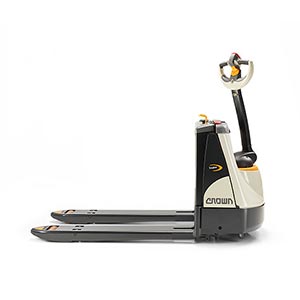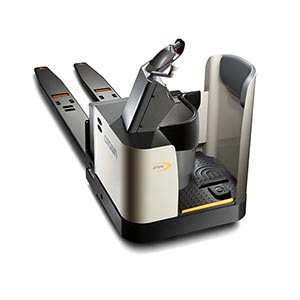 2.Machinery collecting orders of all types.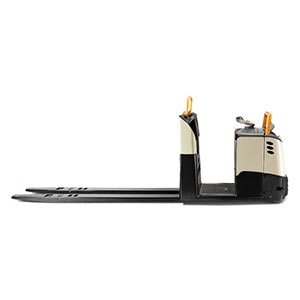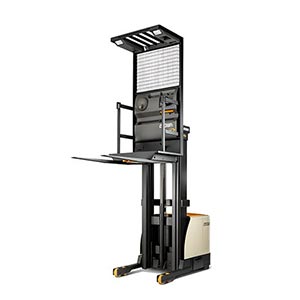 3.Classic three wheeled – four wheeled electrical – diesel powered interior & exterior area machinery.
4.Machines for storage at a high height of regular alleys (reach trucks).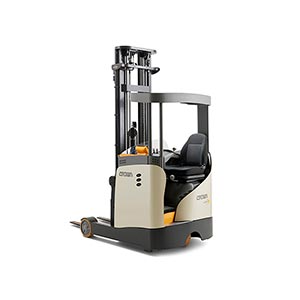 5.Machinery for storage in Very high Narrow Alleys (VNA).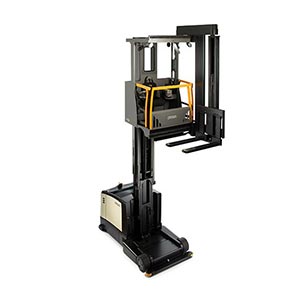 6.Special specification machinery.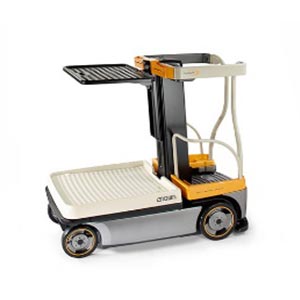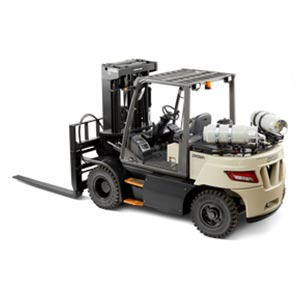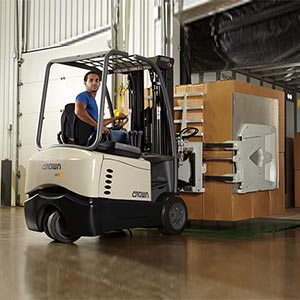 Β.
Transportation of Products
Gi-Express, in the framework of the complete solution that offers to its Customer, undertakes to transport his products, with the company's own flexible and up to date fleet of vehicles. Thus the Customer focuses on the production and marketing of his products without investing in trucks for his large mass transportations or for packaging - repackaging that can take place at the Gi-Express premises, or at large customers (wholesalers) premises. Gi-Express can also undertake transports of its customer's cargo to and from any country in Europe, providing a complete set of services.
Our Vehicle Fleet can transport full loads of products to and from our customers' facilities at our facilities in Magoula, Attica, for the purpose of repackaging. Also, in specific occasions we can transport repackaged products to the warehouses of our customers' partners. Our trucks can carry refrigerated cargo inside and outside the territory.
Packaging – Re-Packaging – Labelling
The packaging – re-packaging services are provided at our facilities in Magoula of Attica, either manually or through our modern machines and with the capacity of labelling with various stickers that you will supply us. We can alternatively provide you with our specialised personnel at your premises using your machinery.